Special Pricing for Summit Attendees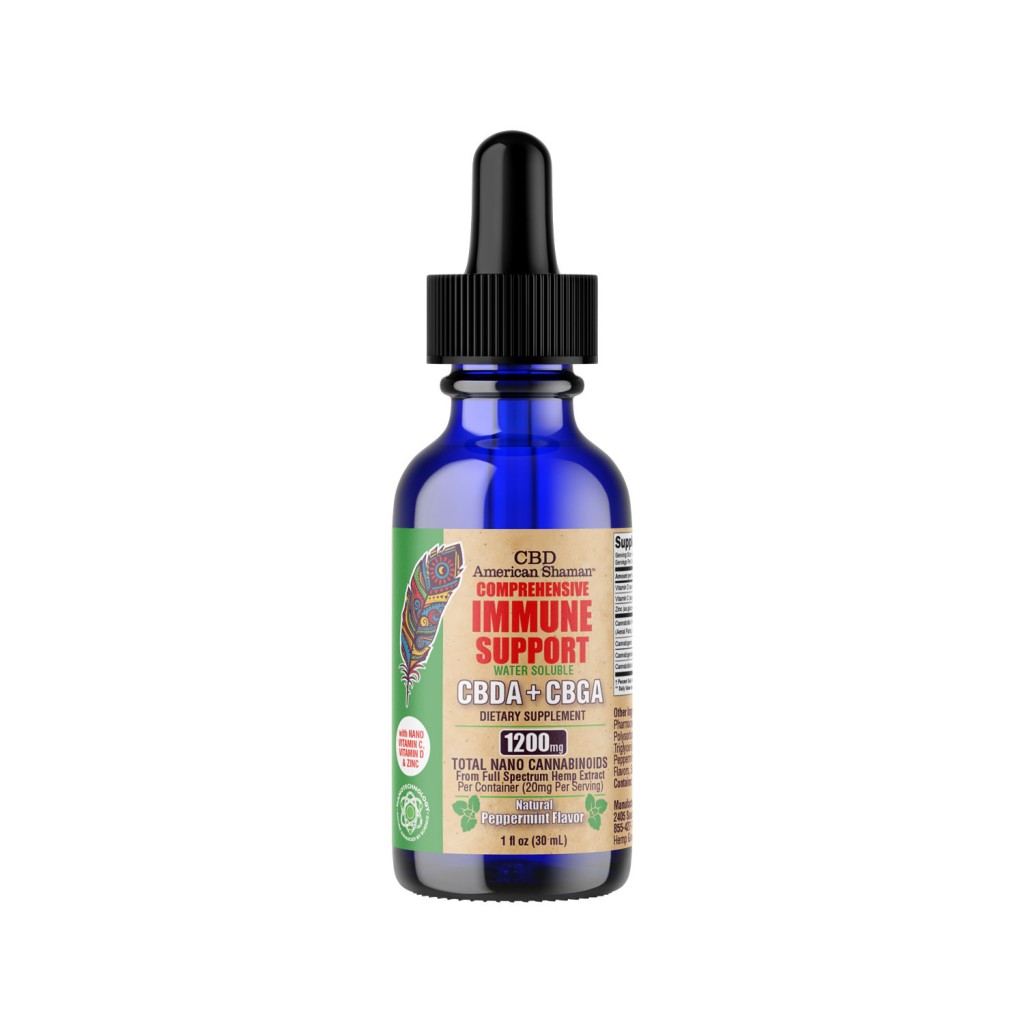 $50 plus $7 shipping for Immunity Support
(Regular Price $89.99)
Immunity Support & Topical Bundle
$95 with free shipping for Immunity Support plus Signature Topical Cream (Regular Price $160)


What are the benefits of the Immune Support Water Soluble Tincture?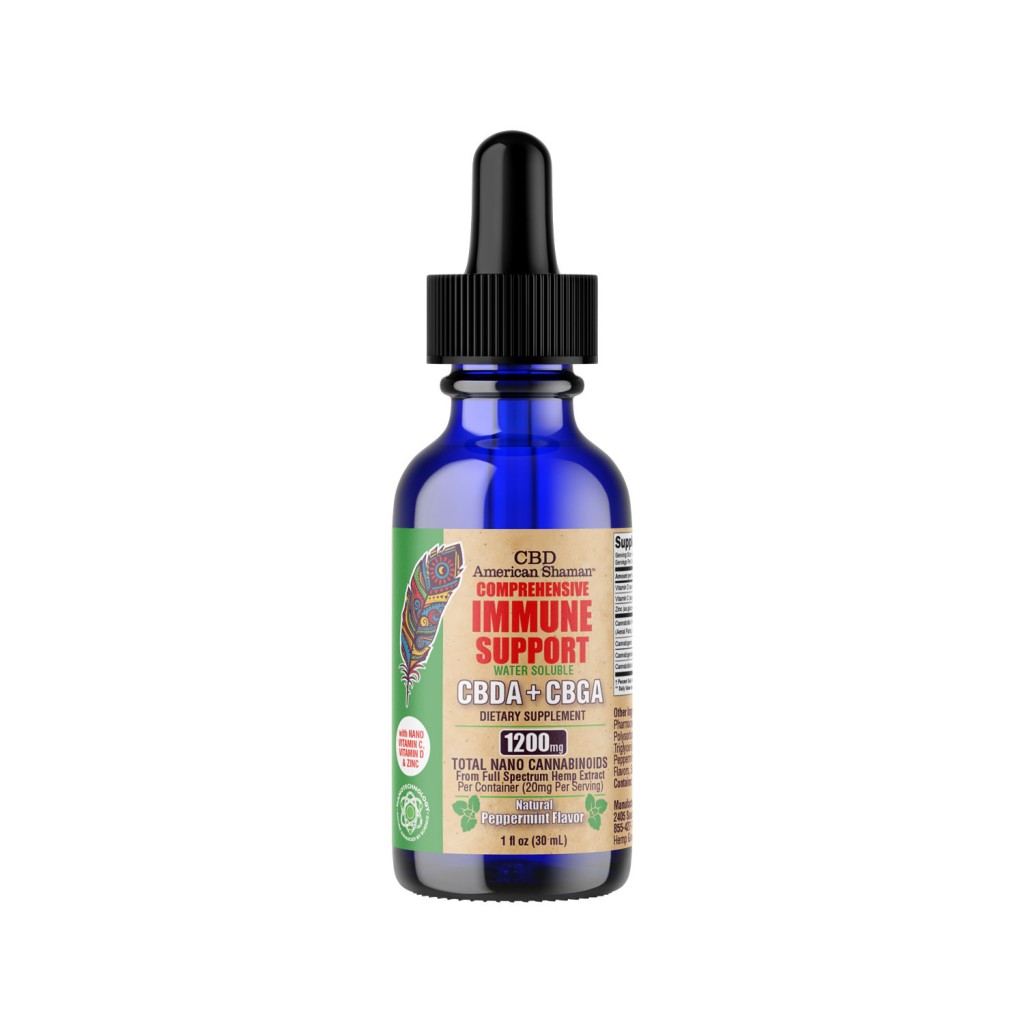 The Benefits for Immune Support Water Soluble Tincture includes but not limited to:
Enhances the body's ability to fight inflammation with 1200 mg of the most powerful cannabinoids
Supports the ability to focus and think clearly
Supports the immune system against pathogens
Supports the body's ability to decrease pain caused by inflammation
Supports gut health
Provides support for stress and anxiety
What to expect from our Signature Topical Cream in a nutshell?
Unrivaled Potency: Unleash the power of the plant with a rich spectrum of over 1,000mg of nano cannabinoids in every jar!
Better Bioavailability: With our advanced nanotechnology, we ensure every bit of goodness is absorbed efficiently and effectively into your skin.
Maximum Benefits: Our cream is not just a CBD cream, it's a full-spectrum solution, packed with CBD, CBDA, CBG, CBGA, CBN, D-8, D-9, and HHC.
Closer to Nature: We use a gentle, R134a extraction method, ensuring a more detailed and quality extract directly from the plant. Get closer to the plant, experience nature's signature.
Value for Money: With our Signature Collection Topical Cream, you get more cannabinoids per dollar spent. Your wellness is our priority.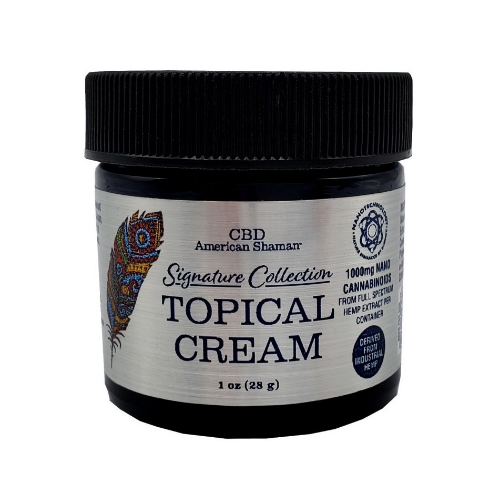 6. Premium Quality: Crafted from high-quality hemp, our cream is a cut above the rest. Don't settle for less, get the best with our Signature Collection Topical                             Cream.
        7. Legal & Safe: Formulated to meet federal legal standards, our cream contains less than 0.3% Delta 9 THC. It's potency you can trust.
        8. Easy Application: Our cream applies smoothly, absorbs quickly and leaves no greasy residue. It's convenience in a jar.
        9. Sophisticated Packaging: Housed in a stylish and artistic box, metallic labels, our Signature Collection is a touch of luxury in your wellness routine.
       10. Holistic Wellness: More than just a cream, our Signature Collection Topical Cream is a testament to the synergy of natural compounds. Every milligram matters –                  unlock the full potential with our Signature Collection.